What Swinging Sounds Like When Put to Music - Woodmam
The word lullaby means to sing to sleep, and the tempo of these tunes is usually one beat per second—approximately the same as a heartbeat. The slow, rhythmic pace of lullabies is perfect for your baby after he has been fed and is drifting into the land of Winken, Blinken, and Nod.
However, these tranquil songs are usually powerless to stop babies in the midst of a crying frenzy. By that point, they're so lost in screams they can't hear you, even though you may be singing their favorite song. Just as adults can be "blind with rage," babies can become "
deaf with distress
."
Fortunately, you can rescue your baby from crying by switching to a tune with a zippy rhythm of two to three beats per second. These fast songs work especially well after your baby is swaddled. They're the original "Wrap" music! If you're a Beatles fan, try calming your baby with a fast jiggle like "It's Been a Hard Day's Night." As he begins to settle, slow down to "We Can Work It Out" or "All You Need Is Love." And when he's putty in your hands, shift to a slow song like "Golden Slumbers" or the number-one favorite of all new parents, "I'm So Tired."
Lullabies work better and better with repetition, as your baby gradually learns to associate the music with the sweet cuddling you give him every time you sing.
Lullabies Help Parents Too!
Lullabies calm babies—and parents. These songs gently soothe our jangled nerves and lull us into a more peaceful state of mind. Lullabies also often contain a dash of black humor to help sleep-deprived parents vent their feelings and laugh a little. Consider, for example, the lyrics of the classic lullaby, "Rock-a-Bye Baby":
Rock-a-bye baby on the treetop,
when the wind blows the cradle will rock,
when the bough breaks the cradle will fall,
and down will come baby, cradle and all.
The rhythms may be for sleepy babies, but the words are definitely for frazzled grown-ups!
The Windshield Wiper and Infant Swings: Two Great Ways to Move Your Baby in the Right Direction
Deborah's two-month-old son, Max, loved being lifted up and down, over and over again, using his mother like a carnival ride.
Genevieve's mom found she had to walk her baby, lap after lap, around the block to keep her happy.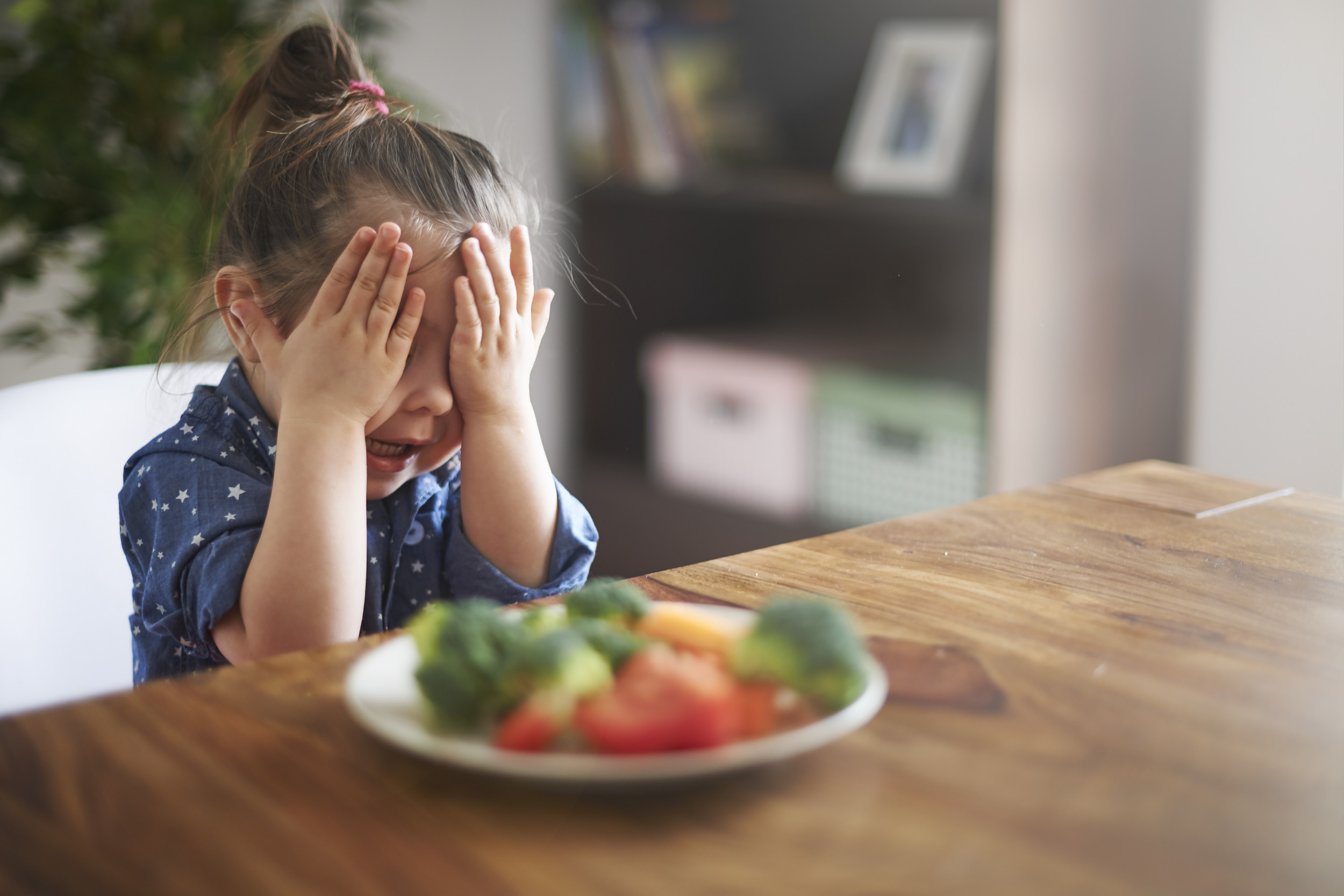 Carrying your baby in your arms or sling all day is one of the most pleasurable treats of being a new mom, but, by the end of the day, it can leave you feeling exhausted. So how else can you jiggle your baby without wearing out your back, your carpet, or your sense of humor?
I suggest these two user-friendly and highly successful calming motions: the Windshield Wiper, which is great for calming frantic babies, and the infant swing, which keeps babies quiet after they've been calmed.