👨‍👩‍👧‍👦 An Awesome Family Game Night Idea with Toddlers-Woodmam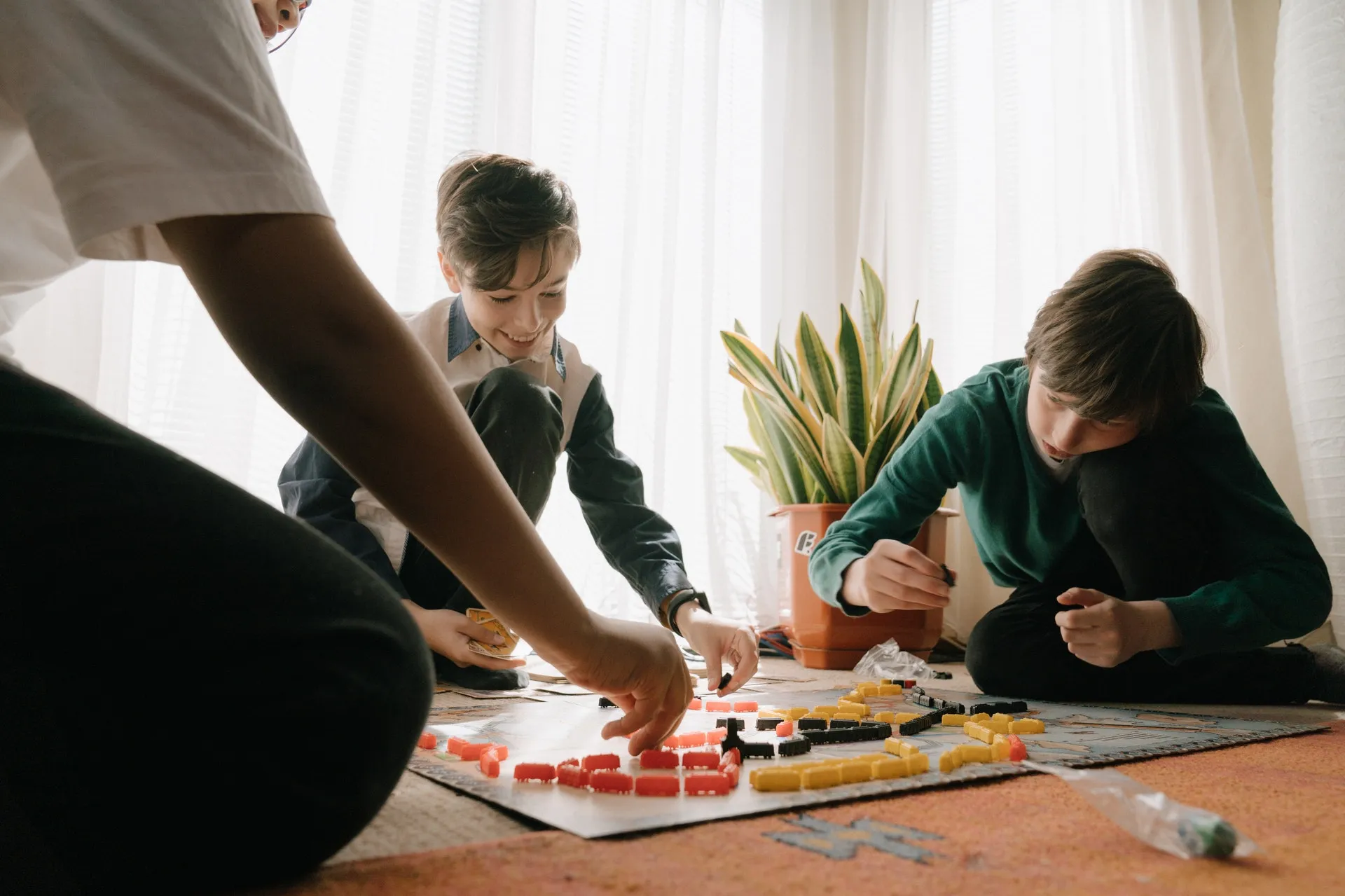 TVs, tablets, video games, and cell phones... These days, there are lots of ways for a child to stay entertained. The variety of social networks and online games provides more abilities to show the fantastic imagination of the world. On the other hand, electronic devices may reduce the relationship and interactions between parents and children. It is time to bring our kids back to our lovely family game night.
What about the family games that we are always searching for? They must be straightforward enough for children to learn quickly, but there must be something about them that attracts adults. They must be absorbent enough to make it fun to play, even if you don't win. And they have to encourage family members to interact, whether it's competing for a position, reacting with a groan or a giggle from an unexpected twist in the game, or trying to be stealthy about a strategy.
Most common family board games or card games like UNO, Monopoly, Snakes and Ladders, Yahtzee, and Clue are very easy to play together; however, it is not that suitable for children aged three and over. We know the importance of early childhood education (ECE), we always want the little ones can learn more skills and knowledge during the ECE. We would like to recommend one of the best toys for 3 year old and up -Magnetic Ring Matching Game.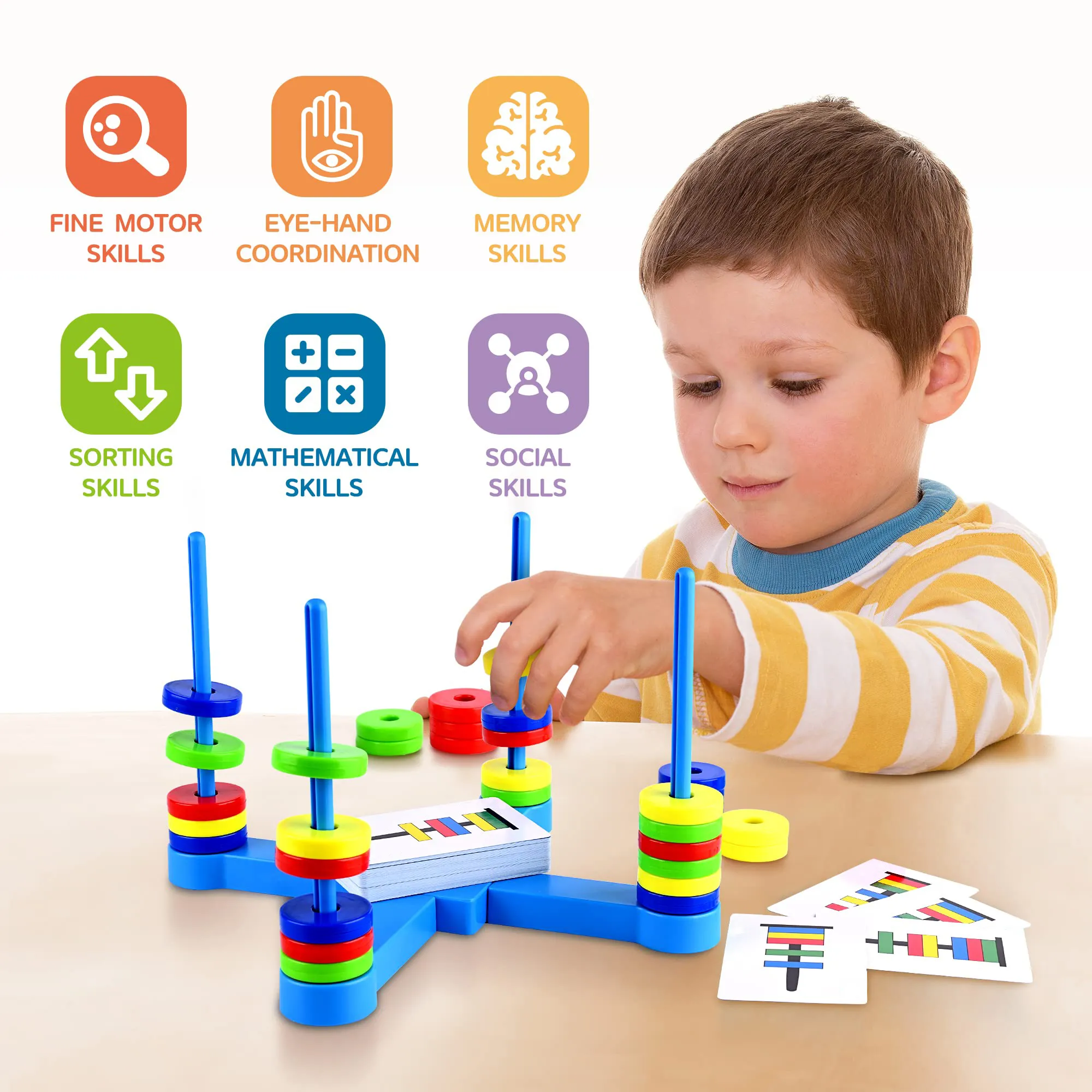 This game is suitable for 1 to 4 people to play. The player performs the loop speed race through the positive and negative poles of the magnetic ring, and the faster player who matches the card wins. Beware, even the fastest people can make mistakes! Why is that?
What make this game unique?
This is a quick hand-eye coordination game, not just for kids, but for adults as well. As we all know, magnetic rings have positive and negative poles, and the positive and negative poles will attract each other when they meet; in contrast, they will repel each other when the same poles meet and create the suspension. When we speed up to match the magnets, we do not know if the magnets are positive or negative; so we will make mistakes.
By playing with this toy, kids could learn color recognition and matching skills. Also, this science toy will teach kids the concept of the magnet: how the magnet works. When the repel arrives, the magnet floats; for the kids, it will be like a magical spectacle. They will get curious and questioned. That's an interesting way to bring children into the world of science.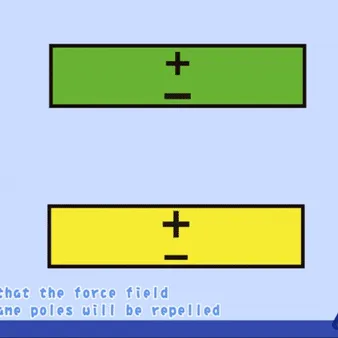 Moreover, playing family board games can be the perfect tool to introduce and teach social-emotional learning skills to kids and young adults. These are the skills that help kids become more self-aware, develop positive relationships, show empathy towards others, manage emotions, use self-control, resolve conflicts, and make positive decisions. If you are worried about how to develop social skills, this will be the best choice. Games "teach children to work as a team, negotiate, follow rules and use spatial reasoning and logic," explains Ellie Dix, a former school behavior specialist and author of The Board Game Family: Reclaim Your Children From the Scree.